Finally here to update my blog with some photos.
First of all the long awaited family portraits...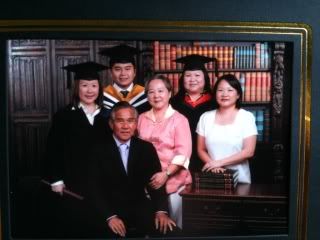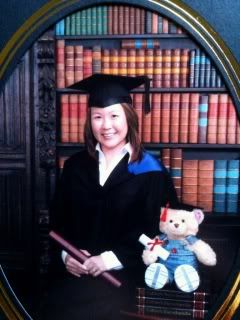 I've finally stopped my procastination and proceed to make rubberstamp for my crafty site. Here's how it look like.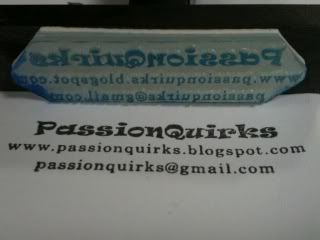 Did I mentioned that I handmade 60 photo tags for Amanda's first birthday?
Here's the cutting progress. Everything in 60s...very SIONG ar..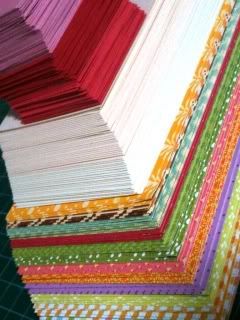 But the output is really good. I love all the colorful papers.
Here's the completed look of the photo tag.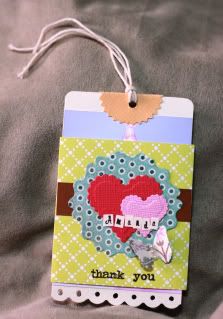 And here's how it look when photo is pulled out. Isn't princess Amanda just so angelic?
I did some crafting for the fund raising event in office to aid the Japan Red Cross Society. Donated some of my handmade accessories, post-it pads, notebooks and photoframes. Here to name some of the many...
The post-it pads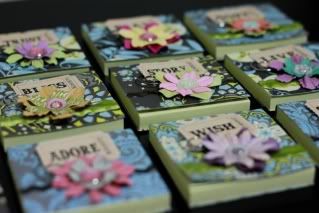 The notebooks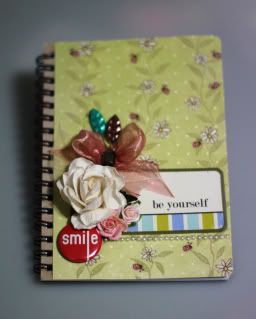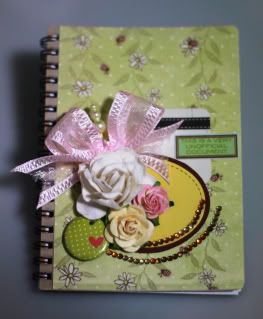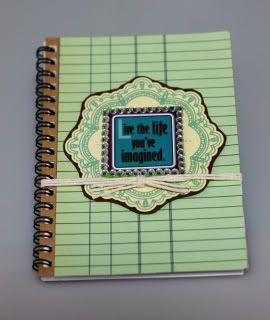 The photoframes