Finally...I've graduated! Waiting for convocation in November. Wohooo~
I bought a new toy for myself, a reward for my degree graduation! A Canon 18-135mm F3.5 lens. Wohooo I'm loving it~. So going to try out the lens. So far, I really enjoy using the lens for far shots, especially targetting at kids where you can capture them unaware, so natural.
Also, DH and me bought 2 bicycles. Ended up buying front and rear lightings, helmet, bottle holder, riding tights. Here's my new baby…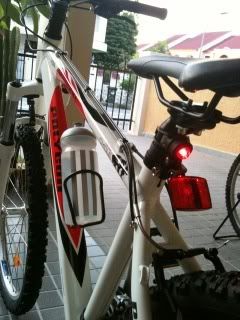 On scrapping note, lately been up to making cards. Here are a few of them:
A Safari card for my nephew's full month celebration
A With Love card… I made 6 of the identical one, available for sale S$6.90 each with envelope.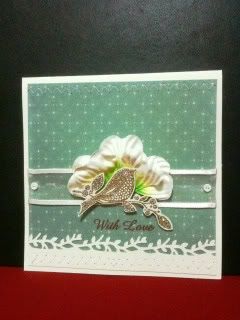 A Amor card full of romance thoughts when I'm scrapping it :p
On photography note, liked a few shots out of many I took recently.
Pictures of papers during office's Mid Autumn Celebration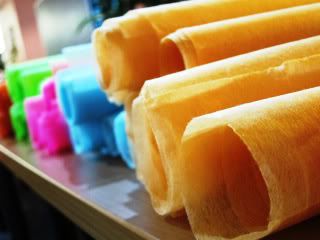 So colorful…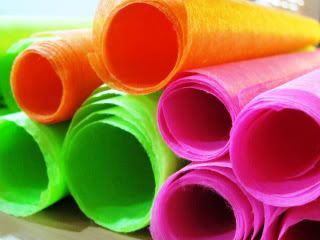 Glitter glue…sparkling sparkling…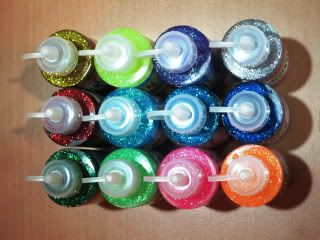 Picture of the cute, chubby boy at the Zoo in his Superman rompers. Look at his diapers!