Suddenly realised I have not update my blog for ages. Its already 3rd Aug now. So sorry for being a bad blogger. But then again, be prepared for an ultra long entry this time round. Going be flooded with photos.
What's happening these few months? Well life's been quite the same for me Eat, Sleep, Work, Craft, Shop… I think the most exciting month is June for me. Went Sydney with my elder sister and hubby from 9th to 16th June. Spent 4 nights at Sydney city and 2 nights over at Port Stephens. The experience is really great and I love WINTER so much! See the below few photos you'll know why. Btw, these are only a small fraction of ALL the photos we've taken.
Spent 4 days at Sydney city itself. Visited those significant places of interest. That includes Paddy Market, Queen Victoria Building, Opera House, Harbour Bridge, Circular Quay, Chinatown, Birkenstock Shopping Outlet, Harbourside Shopping Center, Darling Harbour, Cockle Bay and Blue Mountains. Met up with my buddy, Linda on a Saturday and we had a feast at Fish Market before we head down to Paddington Market and ended at Rocks Market before she left for another appointment. It feels so nice to be meeting up with old pals at foreign land. Spent another 2 nights over at Port Stephens, staying at Samurai Beach Resort. I really think it'll be damn cool to be there during spring or summer. Lots of activities, especially water related!
4 of us at Fish Market
I like this shot very much, taken at Fish Market too.
Look at us feasting!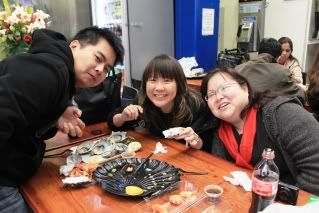 Our yummy food…I miss those salmon sashimi!!!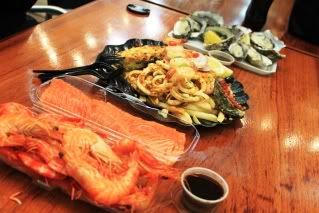 Final photo of us before Linda left. Taken at Rocks Market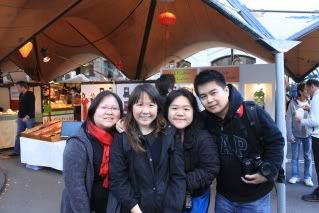 For the whole trip, I really enjoyed the roadtrip up Port Stephens. Johnny was our driver. We rented a red Toyota and drive up to Hunter's Valley then to Port Stephens.
Look at the blue sky, white clouds, long road and ME! :D
My DH taking photos…look so pro right? hehe…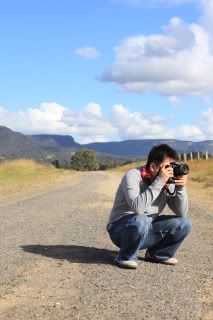 Went for Whale and Dolphin watching and I really enjoyed myself thoroughly onboard the vessel. Love the chilling wind blowing against my face. Love the clear blue sky with big white clouds right above me. Most importantly I love the 3 massive whales and that whole group of playful dolphins that our group managed to see that day.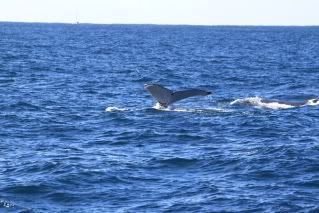 A nice shot of me taking photos of whales. Taken by DH
Some shots taken at the port before we board the vessel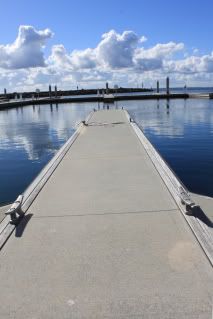 Taken from the vessel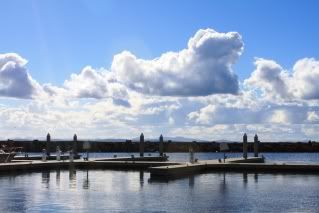 Made a short trip to see sand dunes before heading back to Sydney International Airport. Ended up snapping photos at the beach. Here's one of me taken by DH.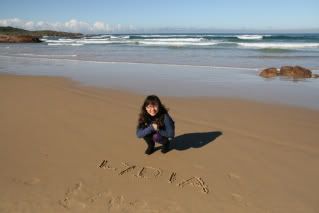 Recently scrapping mojo been up but totally no time for myself. Here are some of those I've done these few months. I've also done up some sewing crafts.
My hubby staring at himself inside the lift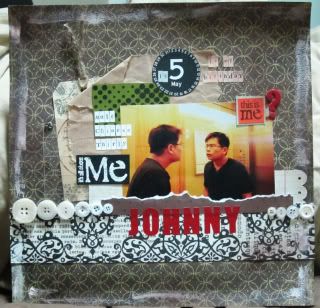 Snapshots of me acting silly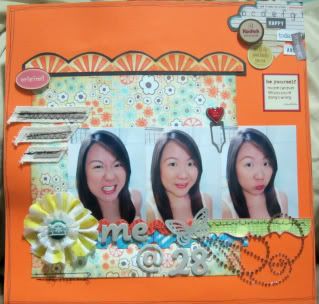 Photo of me with my long straight hair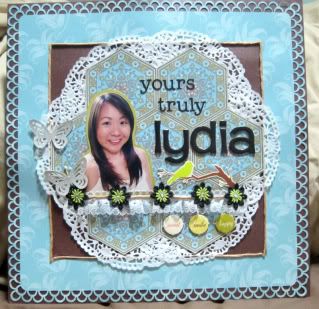 Done up this stitched up album for my Sydney trip. Amazingly I'm able to squeeze in sooo many photos to document the trip. I'm pretty pleased with the end product. Highly satisfied!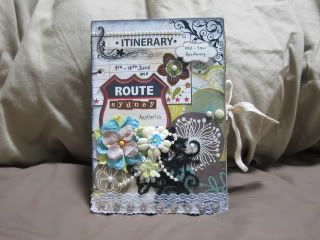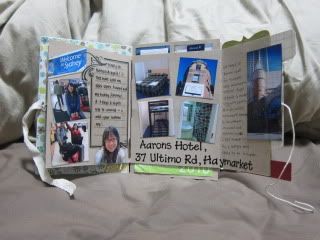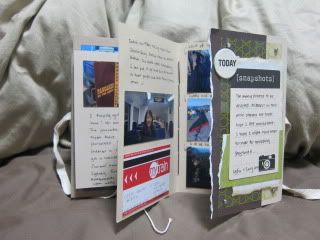 This album was completed sometime back, Receipe for a Happy Marriage. It's Laines' creative class. I added in the subject to put in 9 special ingredients for a Happy Marriage.
9 special ingredients:
1 big bowl of Trust
2 cupful of Patience
3 dashes of Forgiveness
4 big spoonful of Kindness
5 sprinkle a palmful of Encouragement
6 sweeten with plenty of Couple Time
7 throw in slices of Appreciation
8 spice things up with lotsa Surprises
9 top it all up with generous serving of Passion
This baby album is for my sister-in-law. Made a blank album for her to document her scans.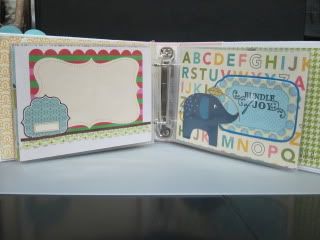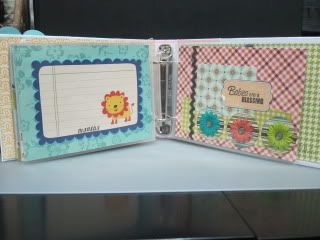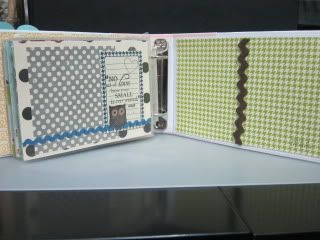 And last of all, I had dinner at this chinese restaurant last Saturday at Chinatown. Nice! Nice! Finally ate there again after talking for so long.
Had a bottle of beer with my hubby. So cooling :D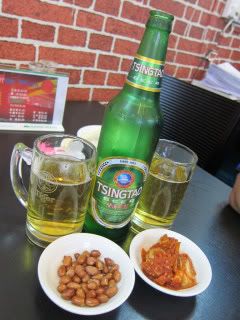 Really love the cold dish – La Pi
The chilli clam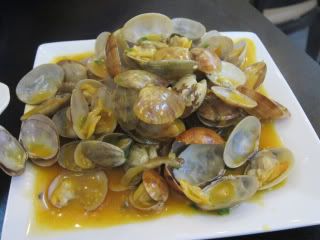 The chilli crab with buns