Its gonna be a scrappy month with plenty of projects on hand…
First, a very big congratulations to my friends Ron and Julie for the arrival of their 'thousand gold' Amanda Ang Jia Ying. She's a cute little babe. Looking forward to seeing her again in 2 weeks time. Hope Julie is coping well with her breastfeeding woes. Saw her facebook posts, she seems stressed out. Gambatte!!!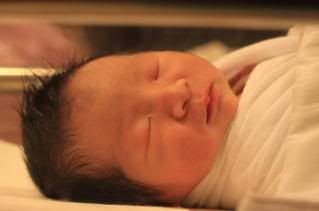 Oh… I think I didn't mentioned previously that time really passed fast and I've been with HCS for 5 long years since Feb 2005. Gotten my 5 years service award in March. Think I need to have more self-reflections. What do I want to achieve here? : ) Well, just a random thought as too many things happened lately, stirred my mood totally. Need to find back my enthusiasium… @_@ I need TIME~ and PEACE~.
Went roaming around myself again 2 weeks back. Went Bugis and Chimjes. Here are a few of my favourite. Don't ask me why, I just like them. Certain feelsssss down there : )
Taken outside the Hindu temple at Bugis.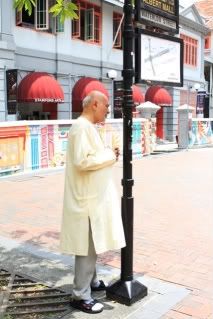 Below 3 are taken at Chimjes:
Like the wheel of the cart, so took my take on it. Greenery is nice ya?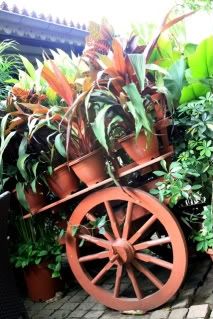 The stairs.. I luv spirals..
A mirror reflection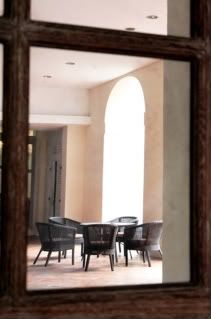 Done up a layout on Good Friday, some touchup on Sunday, pardon the picture quality, again its from iphone.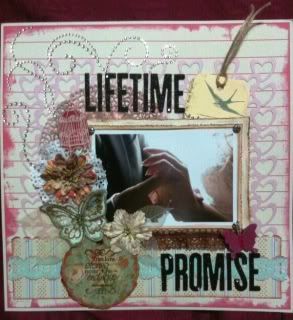 I need my weekend. I'm in scrappy mood and I need to complete few things lined up for myself.
Let's see the scrappy list:-
- Princess amanda's album
- Cousin's album for her prefectorial board
- Cards
- Korea trip photos (layouts)
- Fill up the pages for my pinky album
- Mixed medium canvas. I DYING TO START ON THIS!
Today is mid week WEDNESDAY! Endure~ Weekend is coming!!!