2 months into 2010... here I am :D
Today is 26 Feb 2010. Its my daddy's 59th birthday. HAPPY BIRTHDAY DADDY!
Still within 15 days of Chinese New Year, so a very big GONG XI FA CAI to everyone reading my blog. And sorry for the lack of posts for so long. Simply just nothing much going on in my life except eat, sleep, work, play. Have not been scrapping much too, so nothing to share as well.
BUT… Once you see a certain post, will mean I do have some works to share.
First one will be front cover of an album which I have not get started on… It will be filled with photos of people whom I've invited to my wedding. To me, people whom I've invited and were present on that special night, are truly those who deserve a slot in my heart : )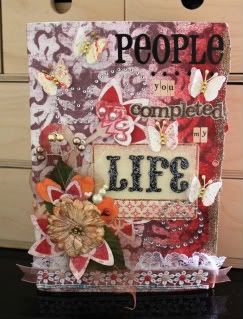 Next is a candid shot of me in my red evening gown in the hotel room after banquet. 'Just so blessed' it describes how I felt that day.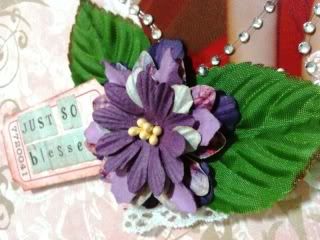 'Laughter is the best medicine'… simply felt these words are perfect for this photo. Another of my favourite candid shot on my wedding day.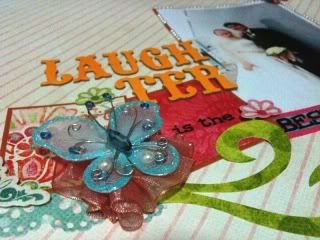 Let's backdate a little here.
I went Arab Street last week, supposingly to take photos but ended up with whole bunch of ribbons. Hehe… but those certainly perk my day up alot! See what I mean?
All these yummies are for my sister : )
Here are some pictures that I like taken on the same day. **btw, not sure how to rotate these pictures back, no time to edit now, meanwhile... pls make do with them :p
An old man dozing outside his textile shop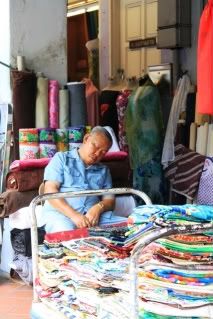 Aaa… don't know what's this call… some lamp?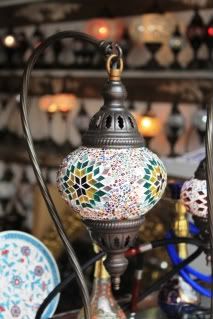 Robots at Little Children's Museum
Ferns outside a shop at Haji Lane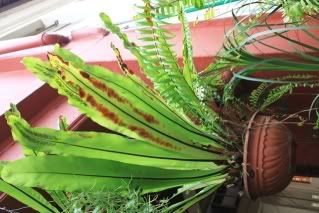 Esprit passion fruit empty bottle.. really like this shot. I think it might be alot nicer if I have my ribbons and beads taken together.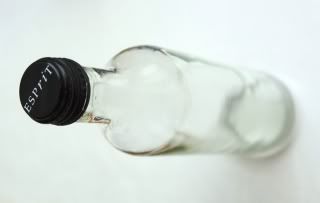 Hubby and I went for our honeymoon to Korea on 14th Jan to 21st Jan… Here are a FEW of my favourite shots to share.. I'm seriously missing the snow and cold, freezing weather.. (especially when Singapore is now freaking scorching HOT)
Me sitting on snow.. Fun~
Me with my skis… going walk up the slope again… TIRING but I'm luvin it~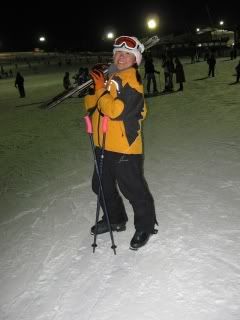 These red bean waffle balls are simply yummilicious!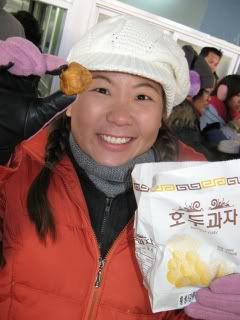 Rabbit ears + mouse teeth… haha that's me at Lotte World. Btw, I bought the mask but not the ear muffins… That's too kawaii for me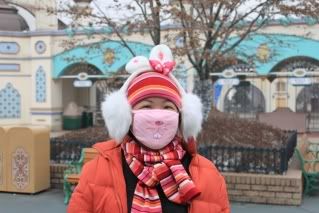 Somehow like this blurry picture quite a fair bit. Maybe it portray a very womanly missy me :p
Ok…Goto end here. Til my next post… most likely when I have MOJO and when I do scrap : )