Another month of neglecting my bloggy and very soon, in 2 days time, it's going to be Christmas! Then another week, it's going to be 2010! Incredible… 2009 passed just like that.
December has always been a month of celebrations, feastings, parties, gift exchanges that resulted in burnt hole in the pocket. Let's see my list and its still adding on…
1. Had my office's Christmas party at Carlton Hotel on 4th Dec. Had my 1st gift exchange that night too. Won myself an USB speakers from the lucky draw session.
2. Had a Korean makan session with my poly girlfriends at Square 2 on 16th Dec. Its nice feeling to have 4 of us together, eating, chit chatting… Let's have another one again soon.
3. Had a Japanese makan session with my colleagues at Tatsu Sushi on 18th Dec. 8 people only and our jokes and laughters are loud enough to flood the restaurant. Lucky thing is we're in a private room. Nice food, wine, sake and of cos stupid and hilarious jokes from colleagues. Great company!
4. Had lunch with my old time buddies at California Pizza on lazy Sunday on 20th Dec. It's our annual Christmas gift exchange makan session.
5. Going to have a mini party tonight at my parents' place with my cousins. Yummy… lotsa lotsa yummy food waiting…
6. Going to have BBQ at home with my friends. There'll be new khakis joining too. Let's party!!!
So much for my GLUTTON-ing sessions updates. Let me wish all of you a Merry Merry Christmas and a rocking rolling Happy 2010 ahead!!!
Now for my scrapping, crafting updates. Here are what I have recently. Not many, but good enough as I really have not been a good crafter lately.
A remote control holder for my room
A birthday card for my good friend Linda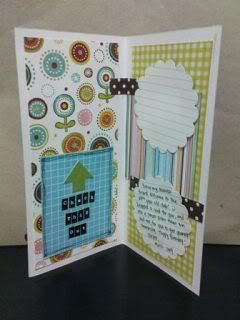 2 christmasy stockings for colleagues' kiddos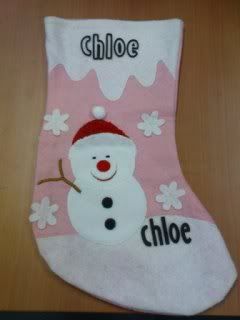 Scrapped a frame for my good friend Linda with her newspaper cutting.
2 christmas pressies.. one is a hanging ornament, the other is a photo album.
Now for travelling portion. Went Bangkok from 28 Nov to 1 Dec with Johnny. Lotsa shopping and eating as usual. Here are some to share : )
Playing with reflections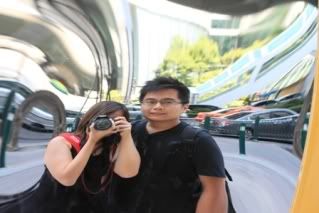 Peeping into the toilet of our hotel room. PEEKaBoo~
Tiger beer
Singha beer
Roadside stall. This time round we ate at roadside stalls. Quite like this bbq prawn…
Wat Aru… we were on the river cruise when I snap this picture
Me acting silly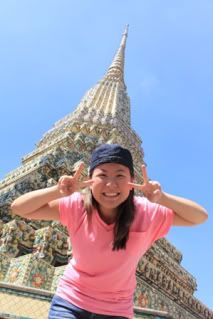 Some random shots that I quite like…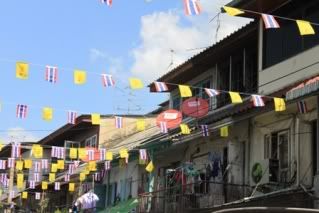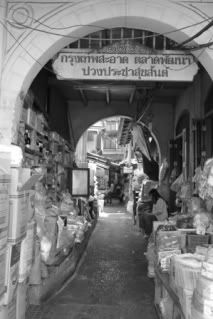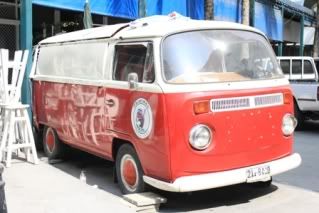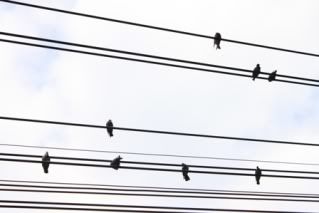 We will be going Langkawi from 1st Jan to 3rd Jan. Awww~ super looking forward! After that, it'll be our official honeymoon from 14th Jan to 22nd Jan! We'll be going Korea… Yippeee! Winter Wonderland~~~
Til my next update.