Very happy happy happy birthday to my sister! Her birthday's today but since she won't be at home til evening after her work, I shall cook her pasta for dinner. :)
I had a super long weekend. Really enjoyed and relaxed myself thoroughly. Life had been stressful for me. I really enjoyed this week, full heartedly.
Scrapped whole day on Friday. Finished up 2 albums and few layouts. Here are some pictures of my recent layouts. :) have not been posting any of my works lately. Time to show some work. Perhaps this might be the last round of scrapping til after wedding. Cos? NEED TO PACK ALL MY STUFFS UP! :) talking about that...I'm off to my BRUNCH then start packing le loh...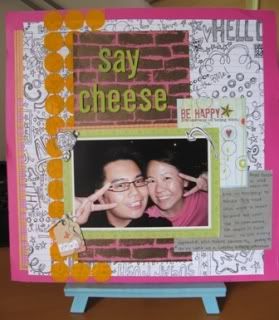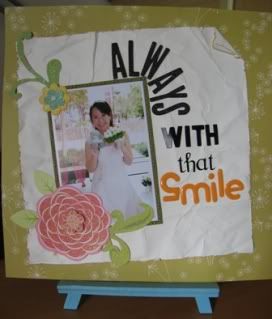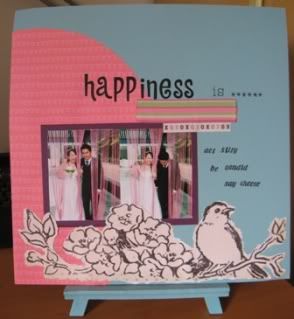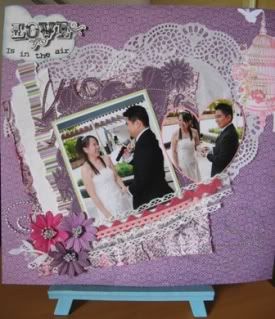 Had my fun, hen's party at Boiler Room on saturday with my crazy gang of people. Really unforgettable night. Sabotaged up stage...rounds and rounds of drinking. Thanks to all my wonderful friends. Love ya all to bits :)