Really feeling terribly sorry for MIA-ing so long. I have not been scrapping but I've been buying! And that's bad I know. Soooo I'm going to make sure I start scrapping to justify my buys… Hehe..
Went Macau and Hong Kong with my dear hubby. A nice 6D5N trip for just 2 of us. Though at same point we're hopping for companions…Especially when we're feasting! 2 person really can't eat alot. I still miss the fun that A and L travel with us for the Taipei trip. Anyway the overall trip was fun and I enjoyed it totally. Especially Disneyland! Hehe maybe I might be classified under the Turtle category cos THIS IS THE 1ST TIME I VISITED DISNEYLAND! I gone all gaga and gila when I saw the characters. OMG… MICKEY! MINNIE! GOOFY! PLUTO! DONALD! DAISY! Sooooooo many lor.. Huggies…Huggies! Let the photos do the talking!
1st night at Macau and we go food festival to feast!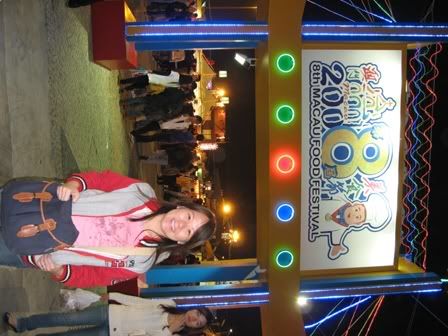 BBQ scallop looks yummy right?
Our HK$10 per bottle Blue Girl beer
Entrance tickets to HK Disneyland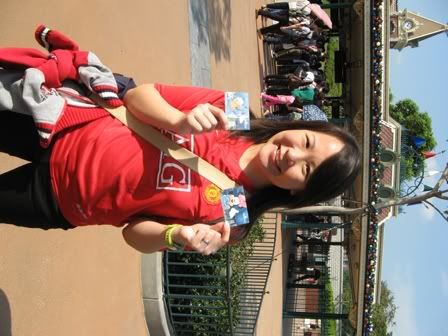 Mickey and Minnie and me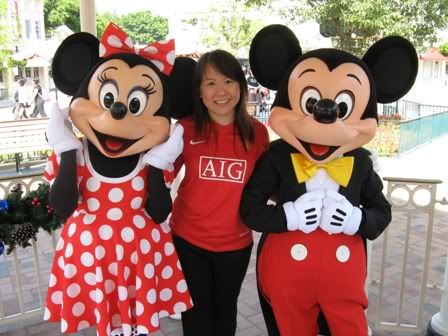 Pluto and Goofy and me
Pluto and Goofy and us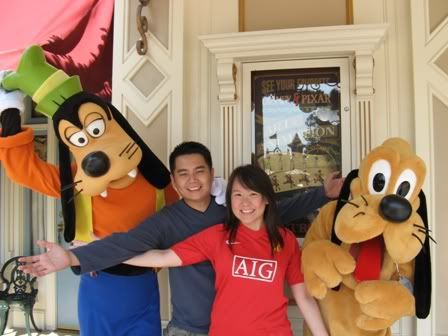 Pooh bear and us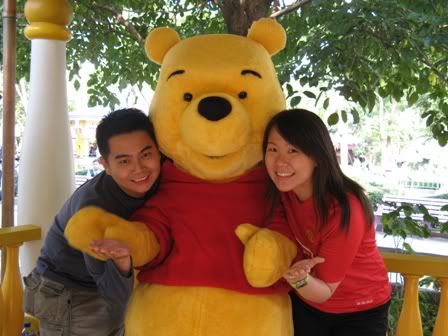 Silly poser with the 3D glasses
Me and my disney purchases
One of my favourite fireworks shot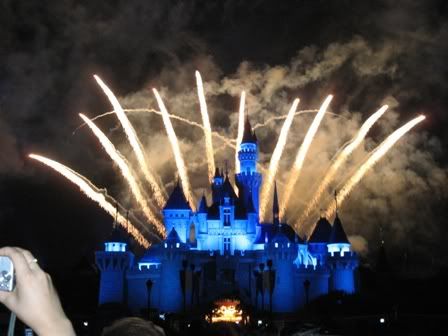 Back at Macau we visited Venetian…And here's a shot of the interior building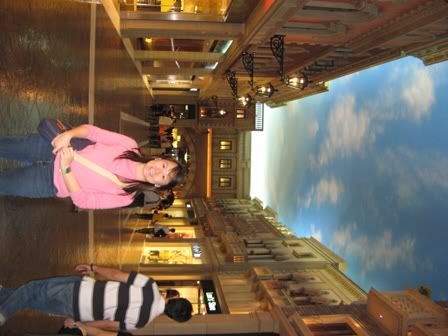 St Paul's Ruins…the must-go in Macau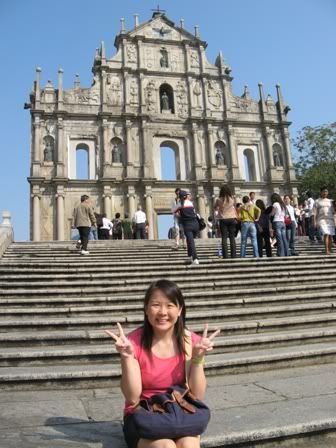 Taken at some backstreets of Macau..Ulu Ulu place
Yummy salty fried chicken bites