Hmmm quite a fair bit of achievements for my whole saturday.
Summary:
- completed my Korean drama (I am Sam)
- scrapped a simple Mother's Day card
- updated my FYP presentation slides
- went NTUC with mummy
- updated my BRAIN with FYP presentation stuffs
Maybe to most people doing all these in a single day ain't difficult. BUT for me, its indeed an achievement. Especially to deal with FYP! Haha..Final Year Project take up most of my time today. Let's hope things go well tomorrow for me.
Hmmm some photos to share..
Saw this cute beetle from my kitchen balcony this morning. That block have wedding couple. So cute...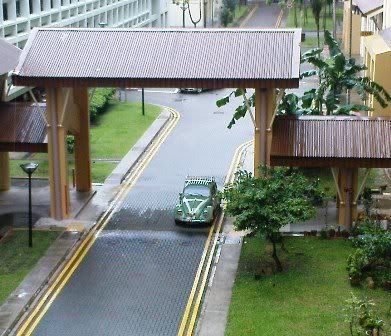 Must really introduce this kind of mango to those who have not tried before. Its call Quay Ni Mango. Simply smell ULTRA nice! The mango aroma is terrific I must say!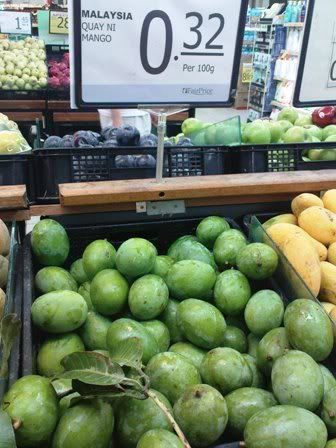 2nd sis came back from her work trip today. She bought me this set of Japanese paper from Kyoto! Ain't they so nice? Ain't cheap. Around S$11 for this pack. But I still feel cheap as I've been trying hard to recall how much LSS selling. I still think its over $20 lor.. *slurp*
Ahhh I've got the Fiskars puncher on Thur already. Yummilicious! Finally own my 1st punch. I think I'll get a couple more. Nice to use lor..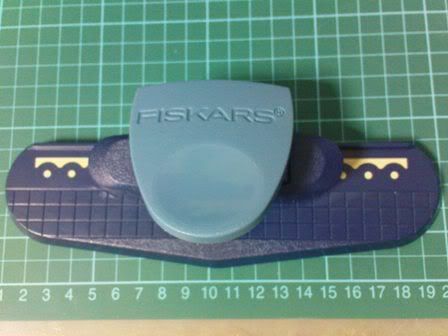 This is my card for my dear mummy tomorrow. I used Fiskars Threading Water puncher, Swaroski crystals, Tree House pp and the special scotch tape technique for this card. :)