officially i'm SINGLE til 23rd dec! wahahaha!! i bet my bf will wan to kork my head again when he read this post...*BLEAH*
bf flow off today le..on 22nd sept 4pm flight to alabama...his daddy drove me home..i chatted with mummy then finish up my sb class work..the french tunnel book...here are the pix...n oh...i haben added in the fotos...shall go collect photos next wk then cut n paste inside...so for now..i'll juz show 2 pix 1st..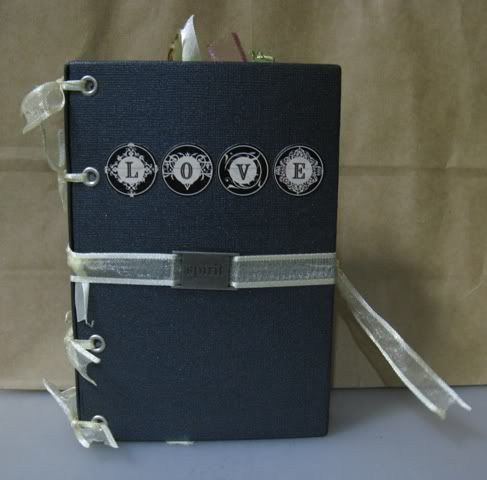 i goin take my bath and start on something else..let me tink wat shld i make tis time...hehe..
hmmm tinkin shld i go shopping wif mummy or stay at home n scrap...or shld i b guai and motivate myself to do my office work? *pondering*
p/s: 3 mths will pass soon...i'm counting down~~~ hehe...